LOTUS THAI SPA Franchise
Dear friends,
Before you review the advantages and conditions of cooperation with LOTUS THAI SPA we would like to convey a few basic principles that we build a partnership on:
LOTUS THAI SPA – is a network of cozy spas, where every guest can get a high class Thai massage for a reasonable price. тайский массаж.
for a reasonable price.
We focus on the highest level of service to our customers.
We are sure that the key to the successful development of our network is the service that our guest receives.
We do only therapeutic massage! NOTE: Sex services in the LOTUS THAI SPA are unacceptable.
If you are ready to share these principles of business we welcome you to the Franchise Club of the LOTUS THAI SPA Thai Massage Spa Network.
WHY WE OFFER TO START A SUCCESSFUL BUSINESS WITH LOTUS THAI SPA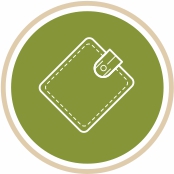 A relatively small amount of initial investment, a reasonable lump sum and royalties – all this allows you to get a quick return on investment and return on investment in a period of 2 to 3 years.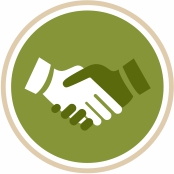 We offer our support and advice throughout the whole period of cooperation.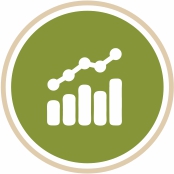 LOTUS THAI SPA is constantly working on the development of the brand, conducts PR campaigns and promotional activities aimed at the development of the network.
И, наконец, And finally, LOTUS THAI SPA is already a successful business, a brand with 4 locations in Astana, adored by the residents and guests of the capital!
OUR COMMITMENT IS TO SUPPORT THE WORK FROM A TO Z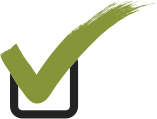 We will help you choose the premises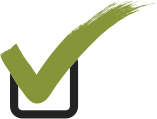 Development of the unit plan and interior design project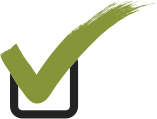 Recommendations on reliable construction and finishing contractors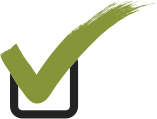 Advertising and marketing support of the brand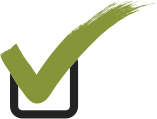 Advising on standards of interior space organization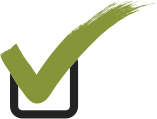 Full company brand book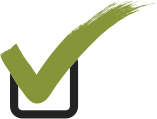 Assistance in supply of necessary materials from Thailand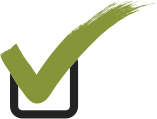 Staff training standards and regulations system (managers, administrators, therapists)
REQUIREMENTS FOR POTENTIAL FRANCHISE PARTNERS

Compliance with requirements of the project design and repair of the premises

Strict observance and maintenance of Customer service quality standards

Timely payment of lump sum and monthly royalty

The desire to work and create a warm and friendly atmosphere in the spa!
• Total investment stars at 5 000 000 KZT, depending on the total area of the premise.
• Lump sum payment for regions other than Almaty and Astana – 2 000 000 KZT; for Almaty and Astana 2 500 000 KZT.
• Royalty payment is 200 000 KZT for the 1st therapist per month.
MANDATORY REQUIREMENTS FOR THE PREMISES
Minimum area – 50 m2, optimal – 150-250 m2; ceiling height of at least 2.6 m.
Availability of bathrooms, showers, saunas and Hamam or possibility to install them.
Located on the ground floor, basement, or in hotels.
Possible to locate in the shopping center (discussed separately).
Good ventilation (window or ventilation system).
Do you have an active life position and entrepreneurial talent?
Do you want to work with a promising brand?
Are you looking for new areas of investment?
Are you ready to be responsible for compliance with high quality standards?
If all answers are yes, then welcome to our friendly LOTUS THAI SPA team!